Leaf Litter - Abstractions of Nature
All paintings are really abstractions,. Even if the painting is of a specific tree in a specific environment at a specific time of day and I want the viewer to look up and say wow, I have been there, I love that place, I have incredible memories of that day we visited Sequoia Park and we stood right there, it still is an abstraction.
I love to paint the kind of painting that stirs that kind of recognition but also I love to paint the not so obvious derivation.
It started with leaf litter.
On a walk on 100 trees trail I took many photos of the leaf litter. Scattered all over the forest floor where the wonderful patterns and textures created by the falling Sequoia and Cedar fronds, the fir needles, oak leaves and seed pods, chunks of bark from the surrounding trees, mossy growth with a variety of small delicate flowers peeking through.
I did a small watercolor study that had nice design qualities, balance and flow.
I wanted to allow this painting to be purely abstract, to use my resources only as a starting point and allow the painting to take on a life of its own. and.... this is what happened.
I tacked a 6' x 4' canvas on the wall and loosely sketched in the layout from the watercolor, then...let the dance begin. dark & light, sprayed & brushed, cool & warm, I worked up and down and all around .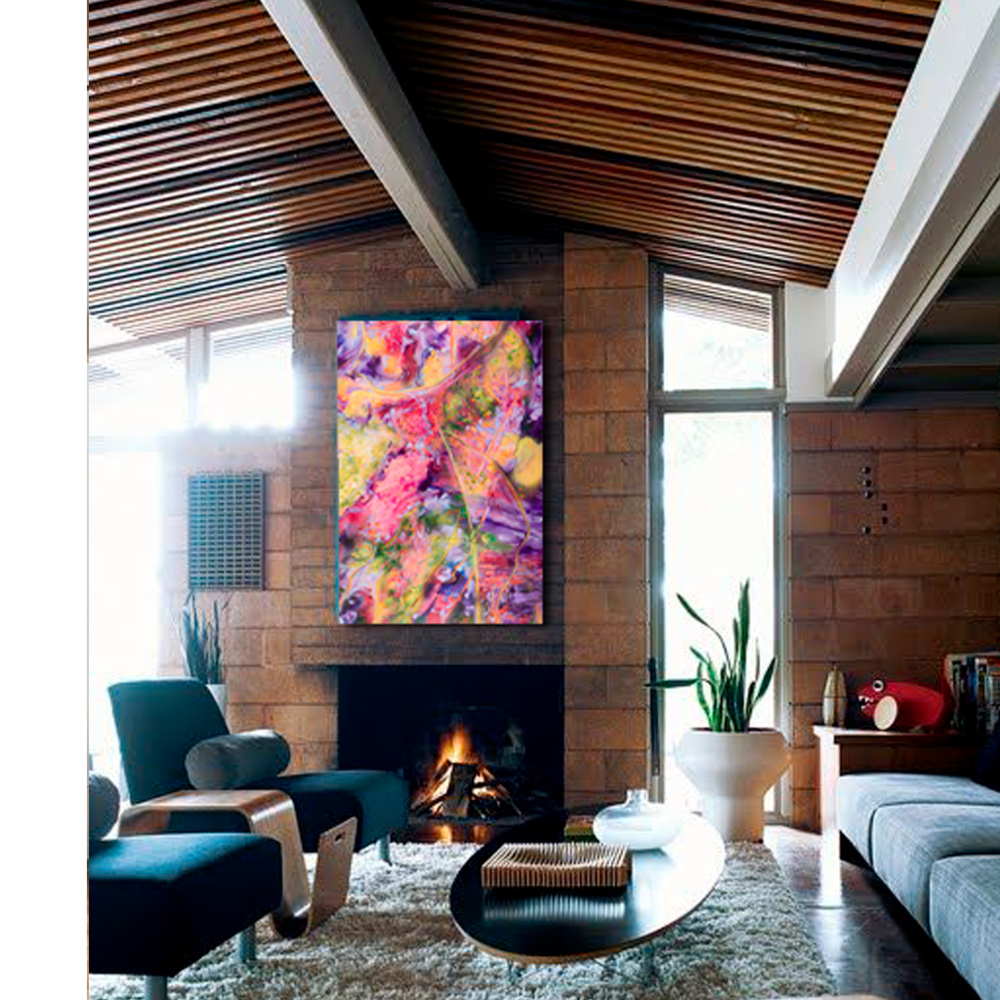 ..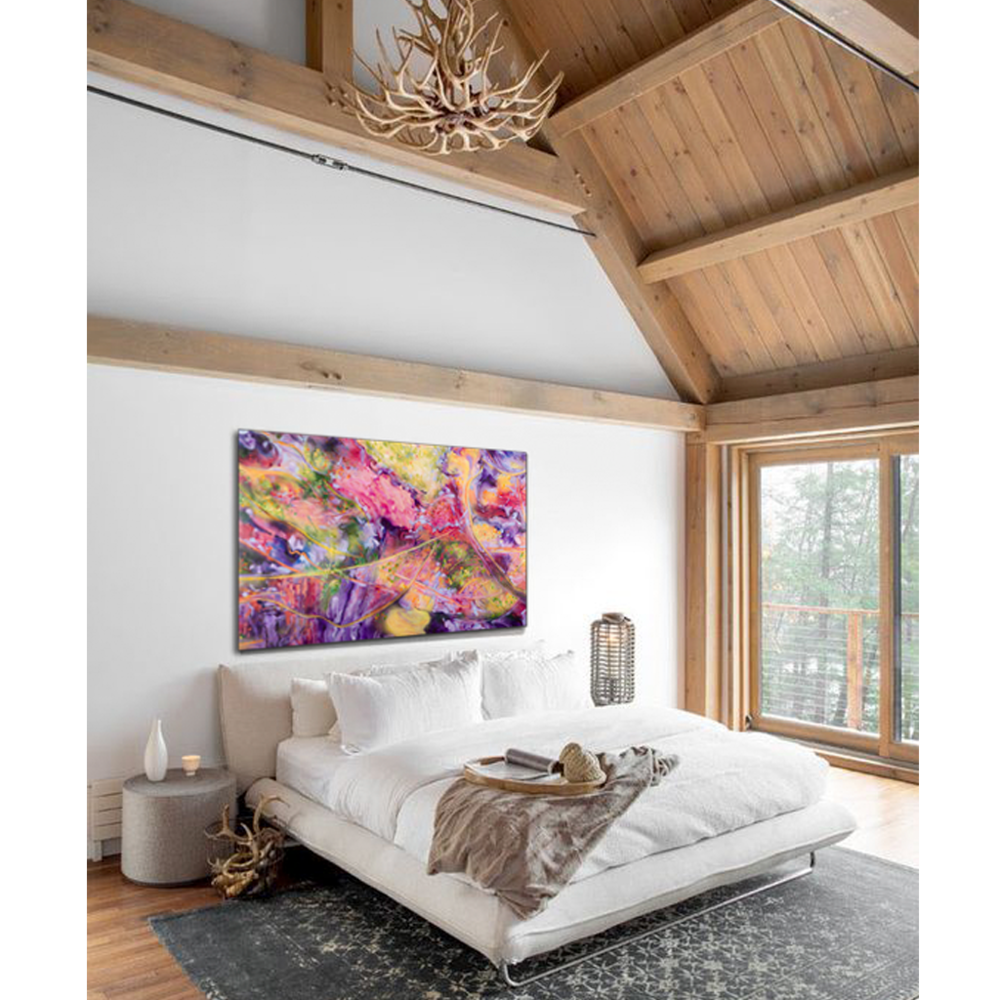 What do you think?